Background/Why this is Important
Nearing 84,000 children and youth aged 4-17 in British Columbia are likely experiencing clinically significant mental disorders at any given time (Waddell et al, 2014) The service needs in support of these children, in their context of their family, vary widely. 
Mental health services for children and youth are provided by a range or professionals: psychiatrists (including child and adolescent psychiatrists), mental health clinicians (which may include psychologists, social workers, clinical counselors, nurses), psychologists, counsellors, addiction specialists and pediatricians, in partnership with family physicians (FPs), nurse practitioners (NPs), nurses, allied health, Indigenous providers and other members of the health care team including the child/youth and their family.
Services are delivered in community, hospital and residential settings. Multiple ministries are involved with the community-based services being primarily, though not entirely, organized and funded by the Ministry of Children and Family Development (MCFD) and hospital (inpatient and outpatient based) services primarily being supported by the Ministry of Health.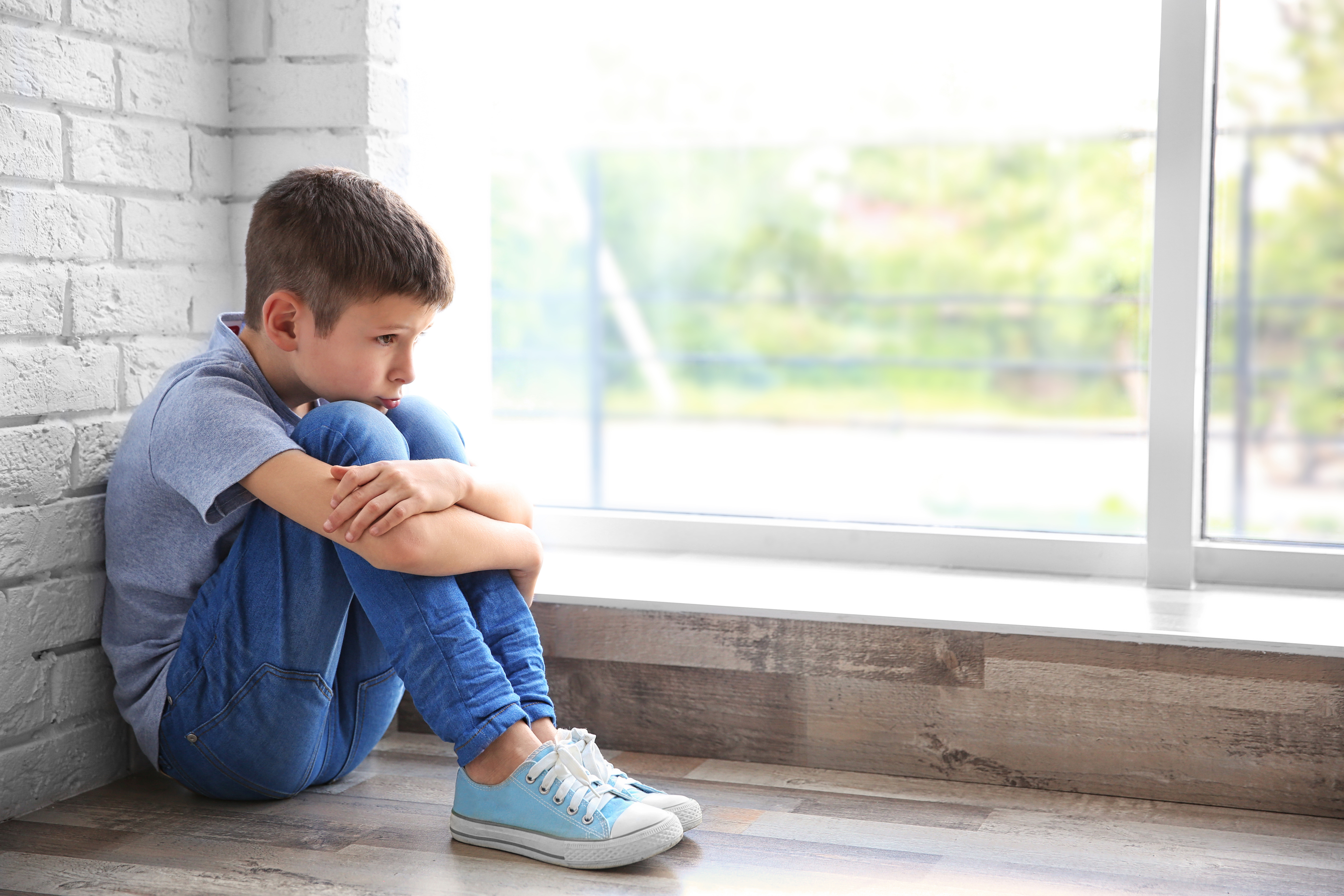 The Tiers of Service Children's Mental Health Services Module
The Tiers of Service module for mental health services for children and youth has now been developed. More than 50 people from BC, across sectors and disciplines, from remote, rural, urban and metro areas, contributed to its development.  Physicians, operational leaders, all BC Health Authorities, BC Ministries of Children and Family Development and Health and patient/family representatives from FamilySmart™ worked together to create the module. The best BC data available and best evidence from the literature were used. Child Health BC led and supported the process.
After receiving input from across the province and refinement, the module draft was completed. 
The module has subsequently been reviewed and has been accepted by:
Child Health BC Steering Committee April 2018
BC's Provincial Mental Health and Substance Use Working Group June 2018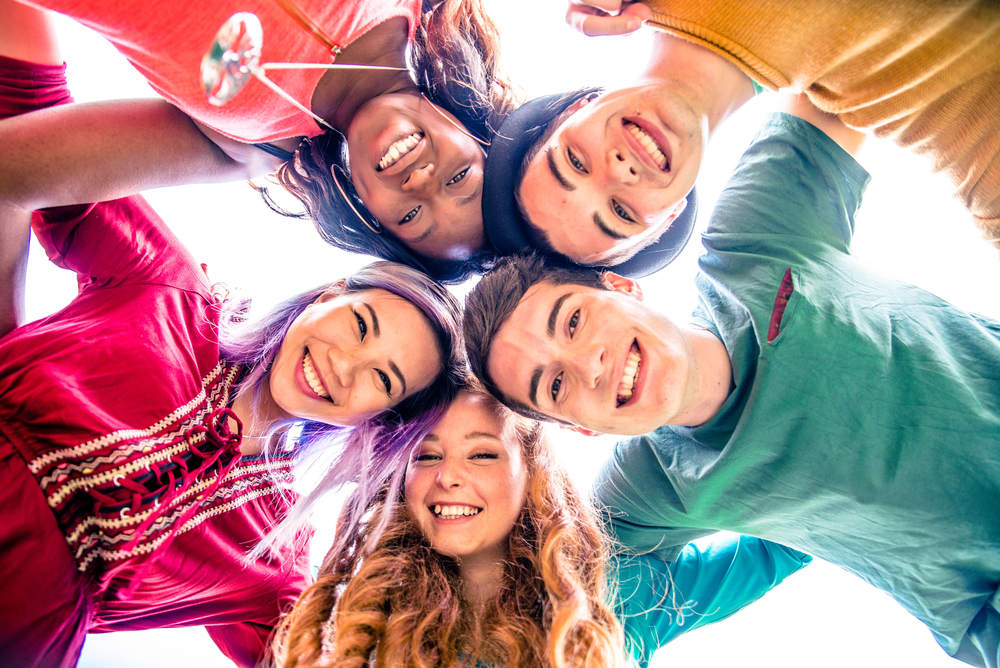 There are three parts to the completed Mental Health Services for Children and Youth module: 
Part I: Setting the stage
Part II: Tiers in Brief for System planning
Part III: Tiers in Full for Service Planning 
This module focuses on children and youth with "mental health" diagnoses (including concurrent disorders). A separate module with a substance-use specific focus will be developed and will overtly reference linkages to mental health services. 

The module contains three "grids" to reflect the range of service settings including: Hospital, Community and Residential settings.  We are currently undertaking a self-assessment survey based on the module. Once completed, the results will be shared to sites, Regional Health Authorities and provincially. These results will then be used to support system and operational planning across BC.