British Columbia is home to nearly one million children and, geographically, is bigger than the states of Washington, Oregon and California combined. 
Across our province, many health care providers including physicians, hospitals, communities, regions, resources and ministries are actively involved in supporting children and their families achieve the best possible health. Ensuring that these many collaborators have opportunity to work together to serve children and their families  and, importantly,  to enable the most innovative, novel and sustainable services for children's health is the work of Child Health BC.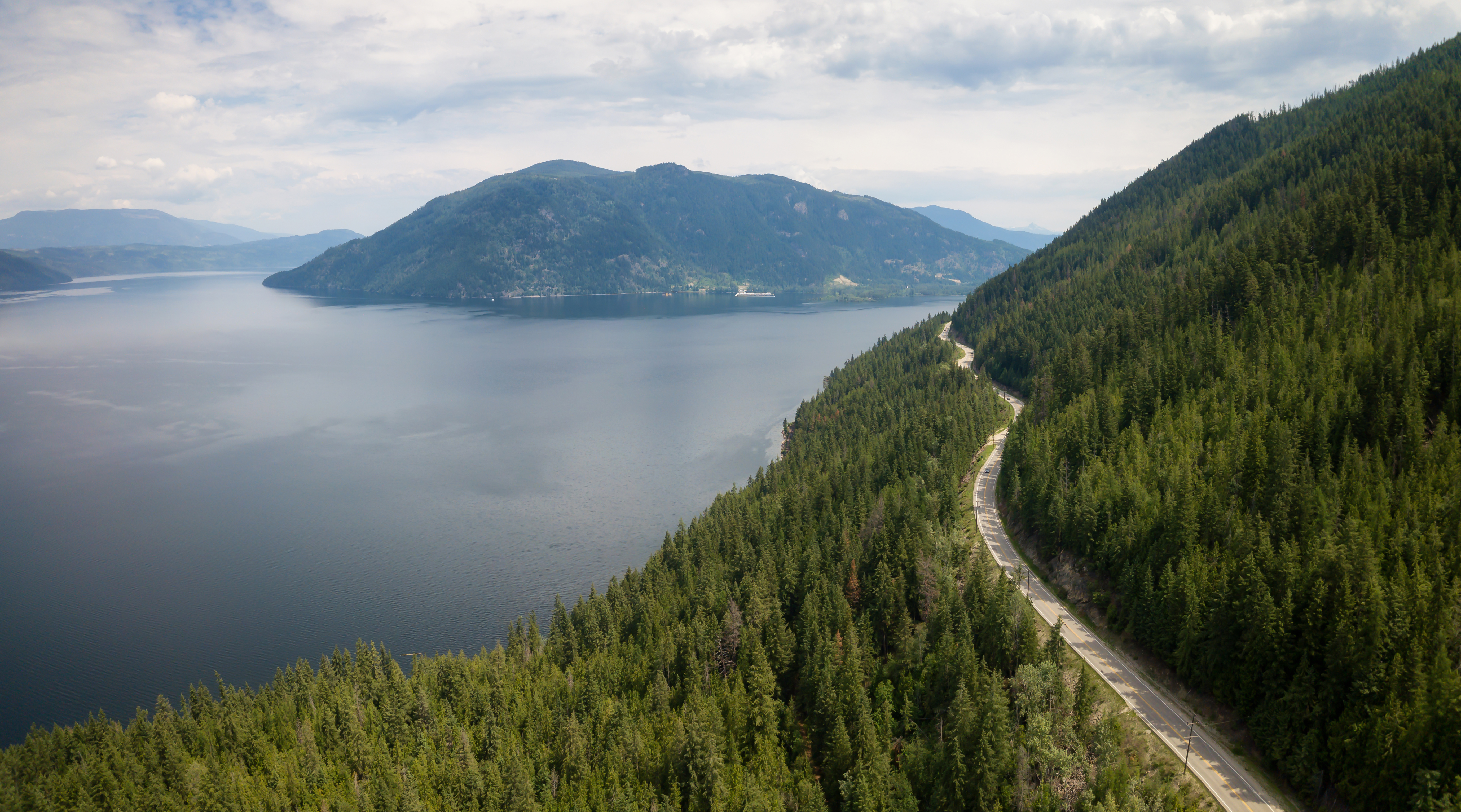 Child Health BC is a provincial health network whose Steering Committee brings together child health leaders  and physician leaders from all of BC's health authorities including the geographic health authorities, PHSA (including BC Children's Hospital and Perinatal Services BC) and the First Nations Health Authority. Academic partners on the Steering Committee include  UBC Department of Pediatrics, UBC Division of Pediatric Surgery and the UBC Division of Child Psychiatry. Professional organizations  that are key supporters and influencers of children's health who participate on the Steering Committee include the  Principals' and Vice-Principals' Association of BC, the BC Pediatric Society and the Doctors of BC. Researchers are also at the table. 
The three key child serving ministries - the Ministry of Health, Ministry for Children and Family Development and the Ministry of Education - as well as the Ministry of Social Development and Poverty Reduction are active contributors and members of Child Health BC's Steering Committee.  See Partners for more information about our Steering Committee members.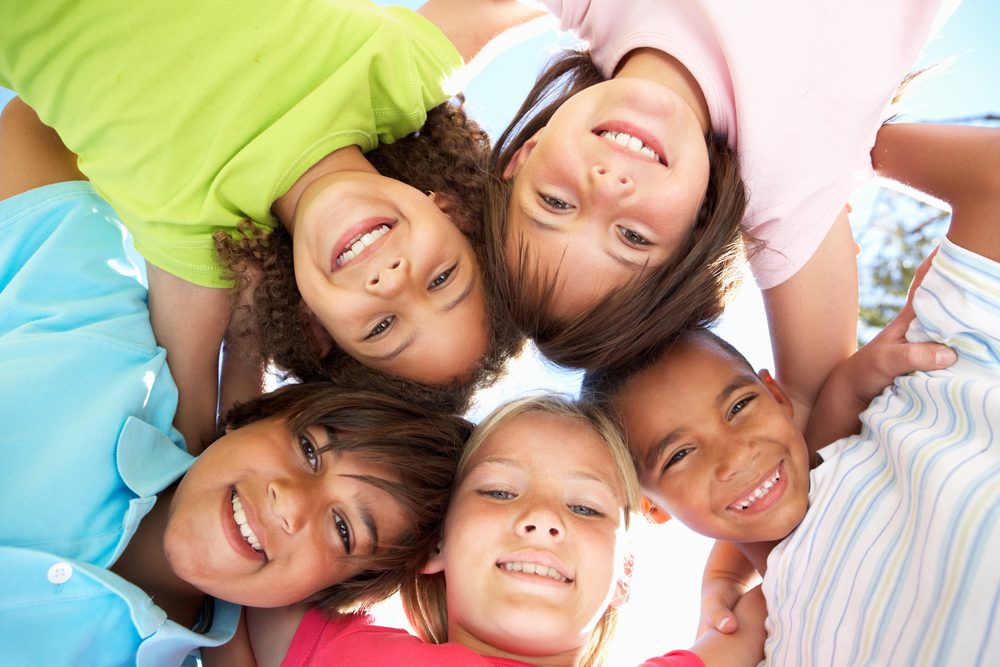 Child Health BC is generously supported by the BC Children's Hospital Foundation. This inspiring commitment to leadership and funding provides a once-in-a-lifetime opportunity to build an accessible system of service for BC's children and youth.  
Child Health BC is accountable to the Executive Vice President Provincial Clinical Policy, Planning and Partnership  in the Provincial Health Services Authority through which its liaison with the Ministry of Health of British Columbia occurs.
Child Health BC's core work is undertaken by the CHBC Team which is led by Executive Director, Jennifer Scarr.  
Through the review of data, the published literature, and review of jurisdictions around the world, and then the development of BC innovative solutions, Child Health BC undertakes its work. These actions reflect the goals set out in the strategically created CHBC Action Plan developed with the critical input from Steering Committee members.
CHBC welcomes you to this website to learn more about our work. Please contact us with any questions you have or if you want to get involved!