Background/Why is this important?
The Human Early Learning Partnership (HELP) at the University of British Columbia conducts population-level research on child development across BC. A key research tool is the Early Development Instrument (EDI), a questionnaire that is completed by kindergarten teachers throughout the province for all children in their classes. The EDI measures five core areas of early child development known to be good predictors of adult health, education and social outcomes. 
Over the years, the data are showing an overall downward trend in EDI scores, particularly in the areas of social competence and emotional maturity. This reflects an increased vulnerability to poor developmental outcomes among BC's children.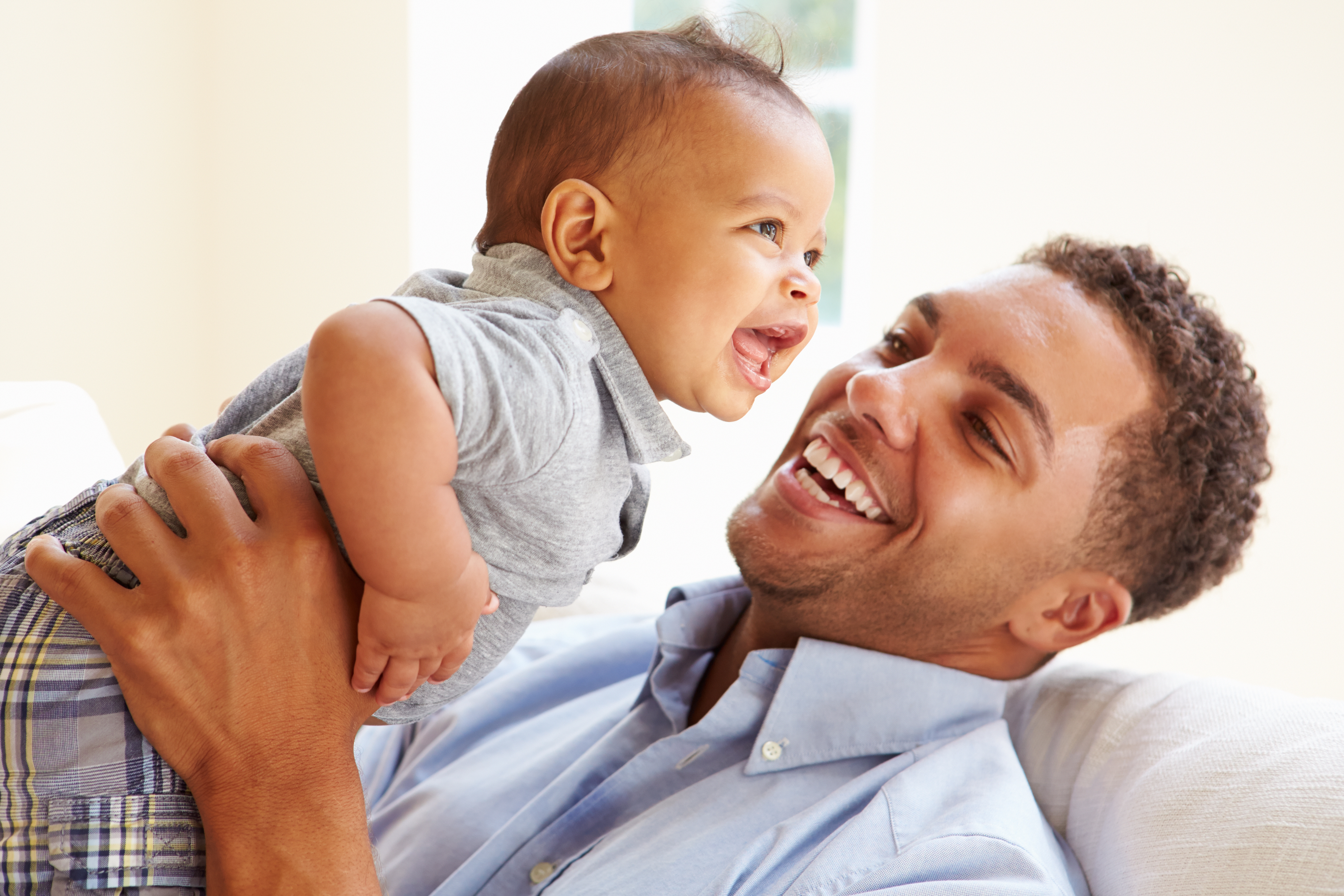 WHAT ACTIONS HAVE ALREADY BEEN TAKEN?
Child Health BC is the secretariat for the BC Healthy Child Development Alliance (the Alliance), a cross-sectoral coalition of more than 40 organizations in BC. The Alliance developed a training toolkit and materials for providers that focus on healthy social-emotional development of infants and toddlers. The materials have been incorporated into provincial resources and programs such as the Growing Together Toolkit, Healthy Families BC, the GP Practice Support Program Child & Youth Mental Health Module, and Family Resource Programs

Where are we now?
Currently, the BC Healthy Child Development Alliance is in the process of developing social and emotional development public messages for parents and caregivers. These messages aim to build awareness on the importance of social and emotional development in the early years, and provide parents and caregivers with concrete, actionable steps that they can do to support child development in this area. These messages will be available by March 2021.