BACKGROUND/WHY IS THIS IMPORTANT?

There is new evidence showing that early introduction of non-choking peanuts to infants at high risk of developing peanut allergy is safe and led to an 81% reduction in the subsequent development of a peanut allergy(1). In January 2017, new clinical guidelines to address prevention of peanut allergy were released (2). 

It is important that parents feel comfortable with this new information and confident enough to introduce non-choking peanuts to their children at home during this early time in life to support the prevention of the development of peanut allergies.  Healthcare providers are often recipients of questions and guidance by parents with concerns about severe allergic reactions to peanut products.  Thus, it is, also, important that healthcare providers feel both confident and competent in translating this new information on introduction of non-choking peanuts and addressing parents' concerns.  
​​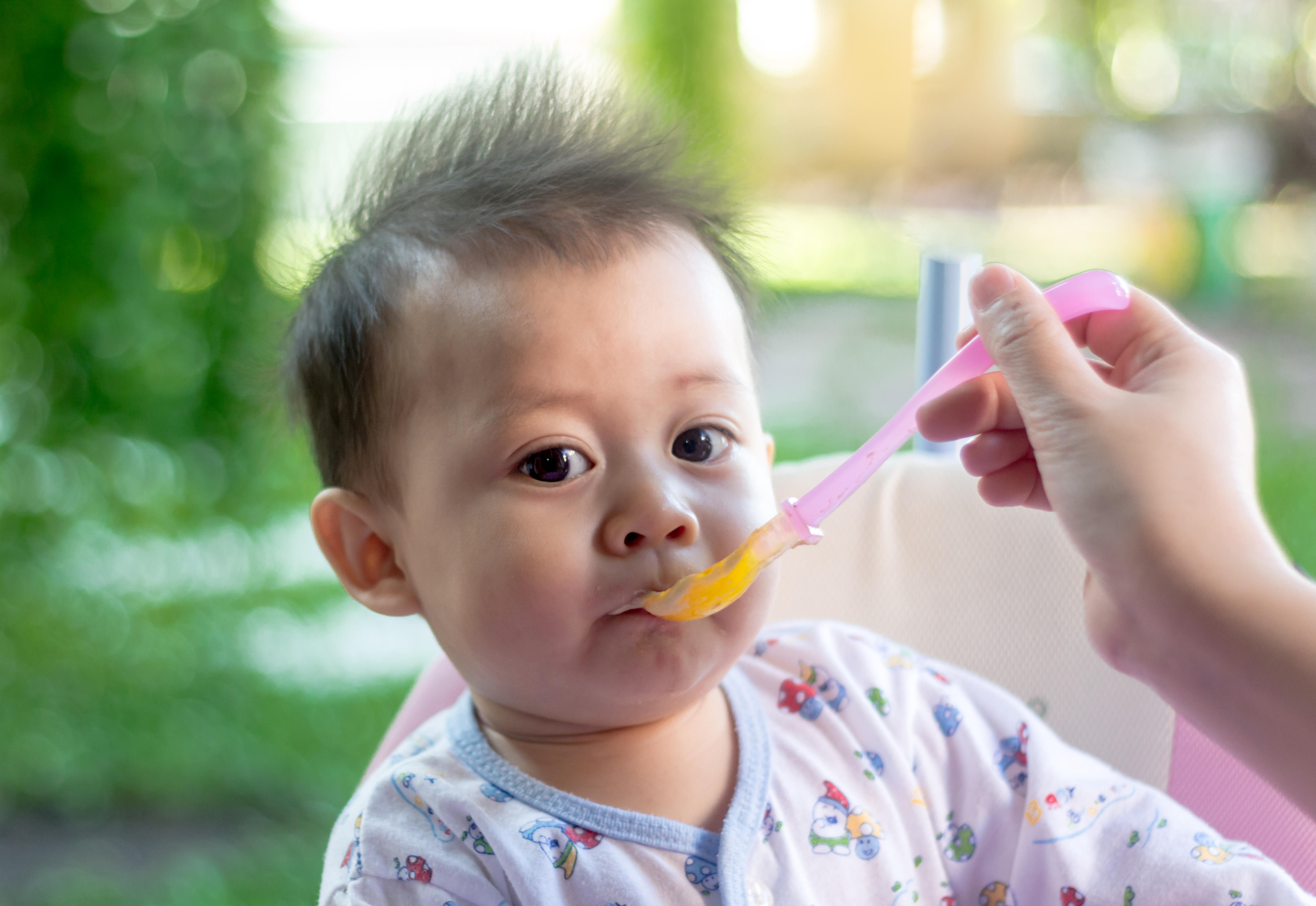 WHAT ACTIONS HAVE BEEN TAKEN?
To support implementation of the new guidelines, pediatric allergists from BC Children's Hospital partnered with public health practitioners in Vancouver on a quality improvement initiative titled 'Prevention of Peanut Allergy Pilot' to support knowledge translation.
The goals of this initiative were two-fold: 
(1)  To increase the confidence and competence of public health providers in supporting parents' with concerns about introducing non-choking peanuts as part of introduction to solids. 
(2)  To increase the confidence and competence of parents to offer non-choking peanuts in their homes as they introduce solids to their infants. 
Confidence in counselling parents about introducing non-choking peanuts increased among healthcare providers after receiving education from the pediatric allergists about the new guidelines.(3) There was a significant positive change in confidence among parents to introducing non-choking peanuts in their home. This confidence was sustained 3-months after receiving information about the new guidelines.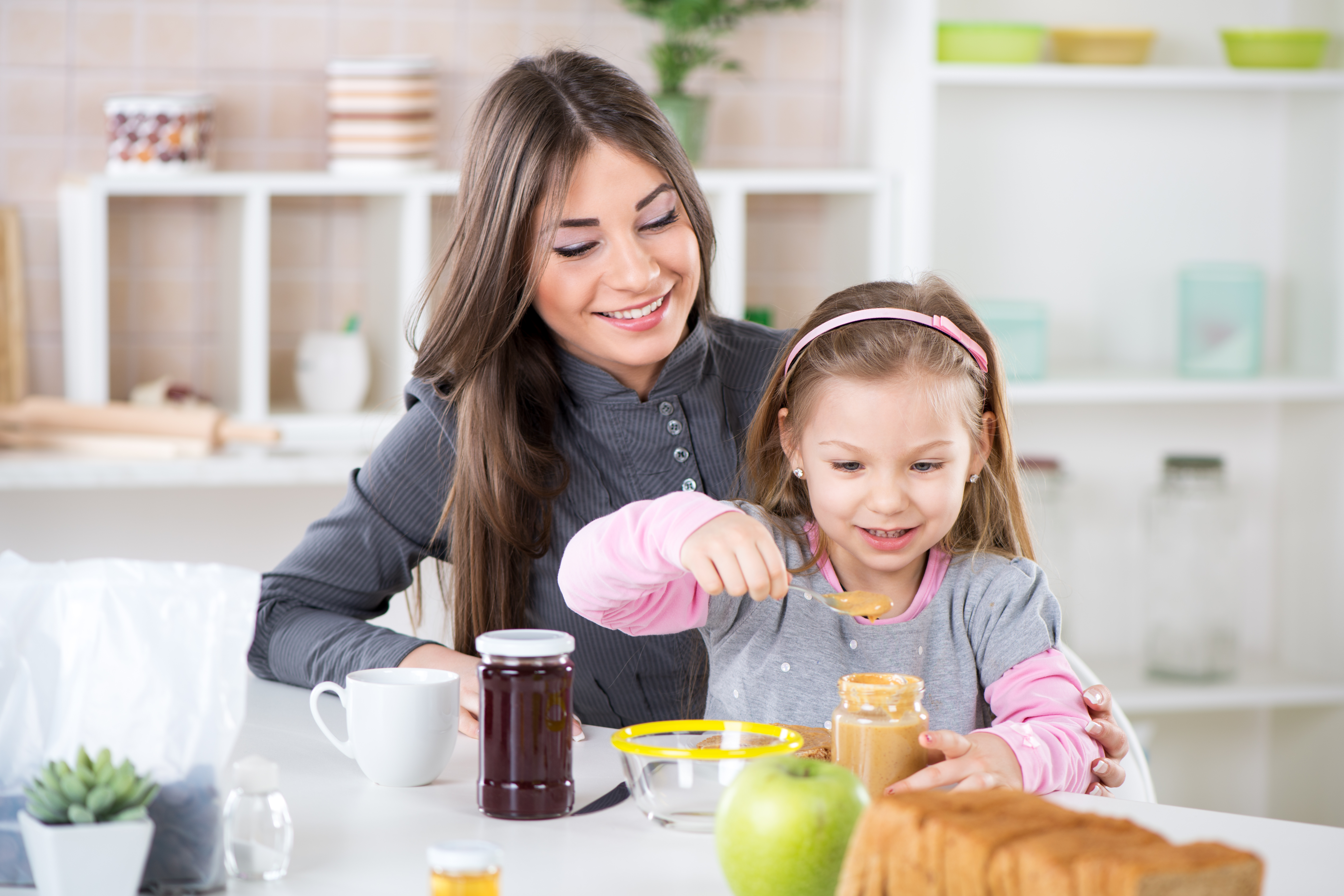 WHERE ARE WE NOW?

The next stage of this initiative is to share the above results with participating healthcare providers and to facilitate conversation around future considerations and directions. 

1.   Du Toit G, Roberts G, Sayre PH, Bahnson HT, Radulovic S, Santos AF, et al. Randomized Trial of Peanut Consumption in Infants at Risk for Peanut Allergy. N Engl J Med. 2015;372(9):803–13. 
2.   Togias A, Cooper SF, Acebal ML, Assa'ad A, Baker JR, Beck LA, et al. Addendum guidelines for the prevention of peanut allergy in the United States: Report of the National Institute of Allergy and Infectious Diseases–sponsored expert panel. World Allergy Organ J. 2017 Jan 6;10(1):1. 
3.   Lee NJ, Soller L, McConnell-Nzunga J, Scarr J, Chan ES, Crocker B, et al. Impact of Allergist-Facilitated Education on Public Healthcare Provider Confidence in Counseling about Early Peanut Introduction. J Allergy Clin Immunol. 2019 Feb 1;143(2):AB71.