Tiers of Service:  Child Development, Habilitation and Rehabilitation (CDH&R)
Child Development, Habilitation and Rehabilitation services support children who have special needs. Children and youth with special needs have diverse strengths and challenges and therefore, a diversity of services are required as they develop and learn in the context of their family and community.  
For the purpose of service planning, we recognize that there are some distinct services required by certain populations. These include the services required for:
children with primary neuromotor impairments
children with primary sensory impairments (hearing, vision)
children with primary developmental/behavioural impairments (including intellectual disabilities, autism spectrum disorders and FASD)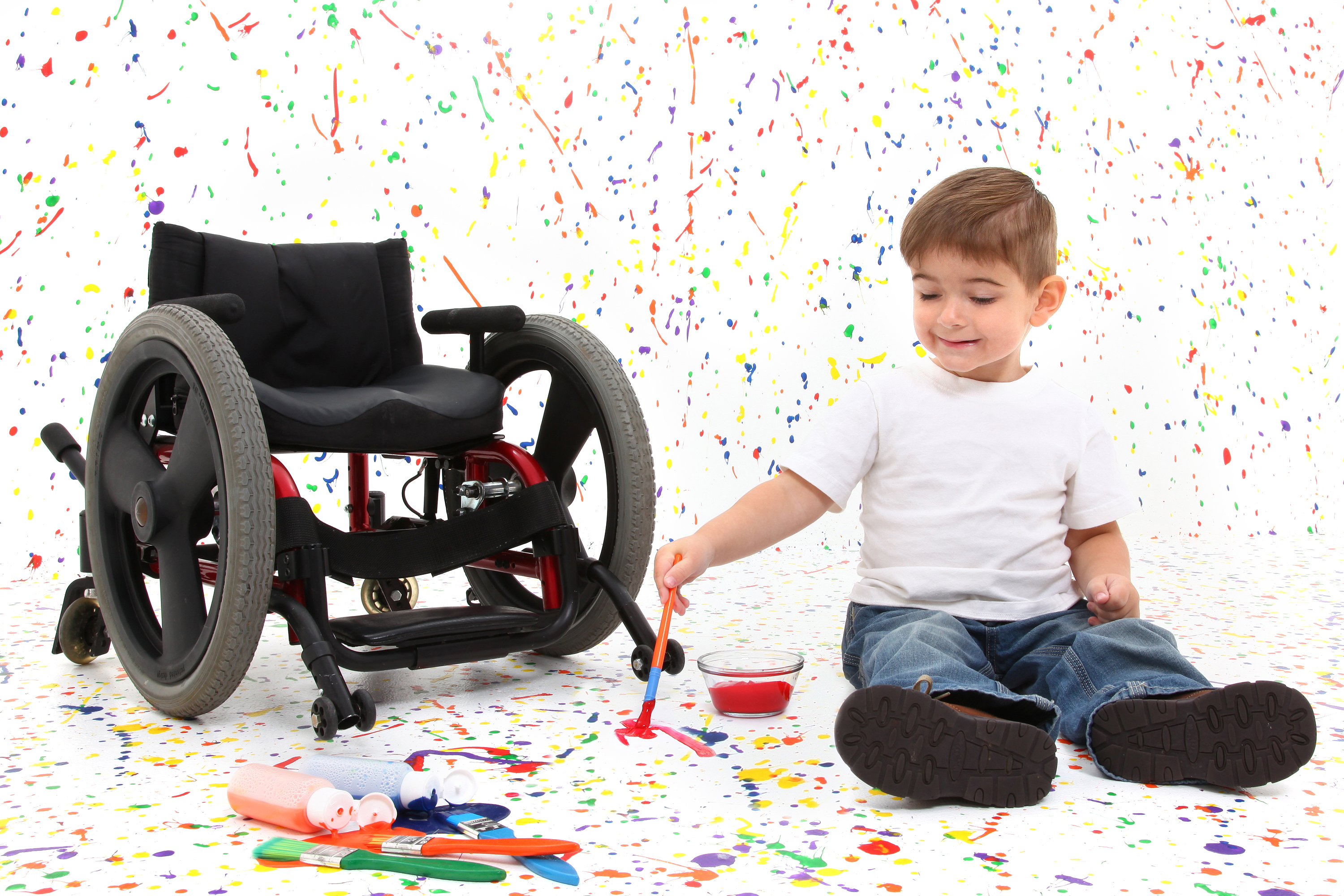 The Tiers of Service modules created regarding  CDH&R focus on  services that are outpatient/community based and hospital-based, publicly funded, and accessible to children and youth. CDH&R services provided privately are beyond the scope of the Tiers of Service initiative.  
In acknowledgement of service focus, we have delineated services into:
development & habilitation services (services that promote the development of skills when impairments have prevented or delayed their initial acquisition)
rehabilitation services (services that promote the reacquisition of functional abilities post event, surgery or other intervention)
In British Columbia, three Government Ministries including Ministry for Child and Family Development, Ministry of Health and Ministry of Education support CDH&R services.  Professionals providing these services are multi-disciplinary in nature. These include  speech and language pathologists, occupational therapists, physical therapists, nurses, dietitians, psychologists, social workers, and pediatricians including developmental pediatricians. The majority of these services are delivered in the community.  Professionals based in specialized teams regionally and provincially further support the population, as do a wide range of medical sub-specialists.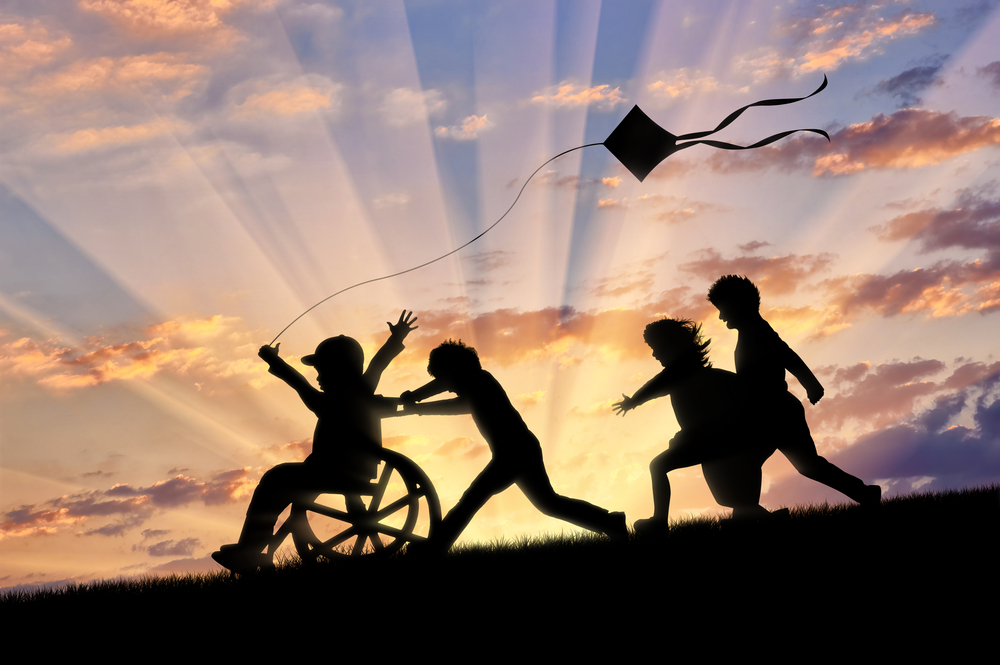 Tiers of service module for CDH&R 
The development of the Tiers of Service module for CDH&R - primary neuromotor impairment has been completed. 
In a series of collaborative working groups led by Child Health BC, a diverse group of 65 professionals and family representatives from across BC worked together to create the module incorporating the best evidence from the literature, models from other jurisdictions, and experience. This group reached module consensus. After receiving input from across the province and refinement, the module has been presented to the Child Health BC Steering Committee where it was accepted in April 2018. Please use the posted module when you are planning services to support children who have special needs.