Administrative Assistant – Projects, Quality Improvement & Evaluation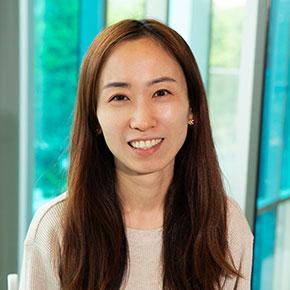 BA
Administrative Assistant – Projects, Quality Improvement & Evaluation
Kelly Xie provides administrative support to the Director of Quality Improvement and Evaluation, and the team of Data Evaluation and Quality.
Prior to joining the Child Health BC, Kelly worked as administrative support and project coordination role in BC Renal and another non-profit organization Immigrant Service Society of BC(ISSofBC). In BC Renal, she supported KCC Committee and Biopsy Rounds meetings, and in ISSofBC, she supported the Digital Literacy project funded by Community Living of BC.
Kelly holds a bachelor of arts degree from ECUPL University in Asia. In her spare time, Kelly enjoys cooking and baking, and spending time with her family.